Justin B. / Shop Hand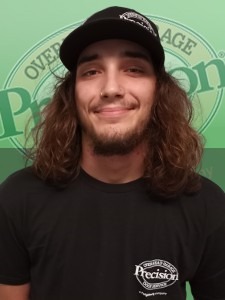 Justin B. / Shop Hand's Bio:
Justin was born and raised in Southwest Florida and friends, family, and co-workers all call him Bazzy. Mechanical by nature and years of experience work well in the garage door industry. In his free time, Bazzy's favorite things are cars, video games & baseball.